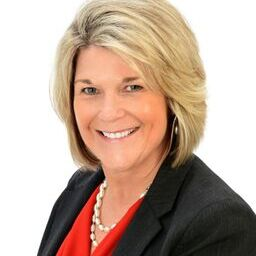 Kaye is a native St. Louisan and is very knowledgeable about the local market. After graduating with a Bachelor's Degree from Mizzou, she spent years in the St. Louis hospitality, attraction and convention business. Her extensive background of customer service and sales has given her just the right skill-set for a career in real estate.
Selling and buying a home can be frustrating and overwhelming. Kaye will confidently walk you through the process, so that you can carry on with your busy life through the transition…and make it not so overwhelming.
Initially, you will be informed on what to expect and will maintain constant communication throughout the process. She will provide critical information at each step of the way, so that you can make informed decisions. You can depend on Kaye to be your eyes on the details, refer highly qualified lenders and contractors when needed. Her advice will always be honest and forthcoming, with only YOUR best interest at heart.
Kaye is detail oriented, reliable, and consistently goes above and beyond for her clients. You will enjoy the process of selling or buying a home when working with Kaye.
314-550-7916
www.kayehuch.com